Leaders in Engineering Solutions
DJB Instruments UK have been manufacturers of IEPE and load accelerometers, cables, instrumentation and accessories since 1974. Since then, they have maintained British manufacturing traditions based on the quality of the end product. They are innovative in the fundamental engineering of each of their products and this has led them to be a recognised and valued company.
DJB is the only accelerometer manufacturer in the world to use the patented Konic Shear™ design, which offers significant improvements in performance and reduced cross-axis. They manufacture unique products such as a water-cooled IEPE triaxial accelerometer capable of testing up to 900°C, high temperature IEPE up to 185°C and the world's smallest IEPE accelerometer at just 0.19 grams.
Cables & accesories
See more
We find the right solution for your needs
DJB | PIEZOELECTRIC ACCELEROMETERS
Wide range of sensors available
PIEZOELECTRIC PRESSURE SENSOR
Types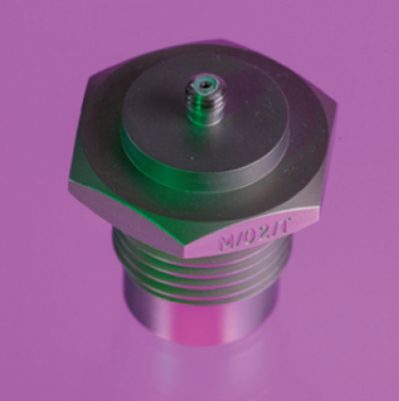 The great importance of using the right cable when using accelerometers
DJB Instruments has a wide range of cables in different lengths to assemble with accelerometers and sensors. If you need low-noise cables for both load accelerometers and IEPE accelerometers, we can provide solutions quickly and at any length required.
When selecting cables, it is important to use the correct cable for each type of accelerometer. All DJB cables are shielded to ensure protection against RFI noise. DJB manufactures cables to order and has a repair service for cables from any manufacturer.
DJB | ACCESORIES
You can request personalised advice from our team of experts
Description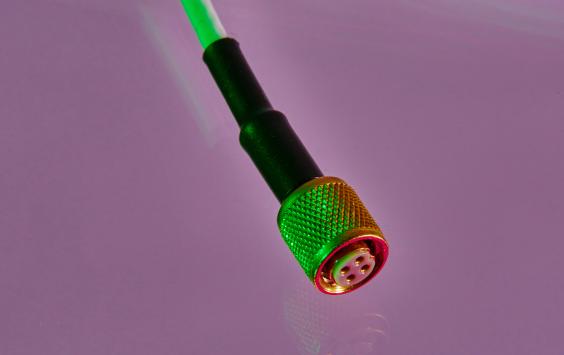 Description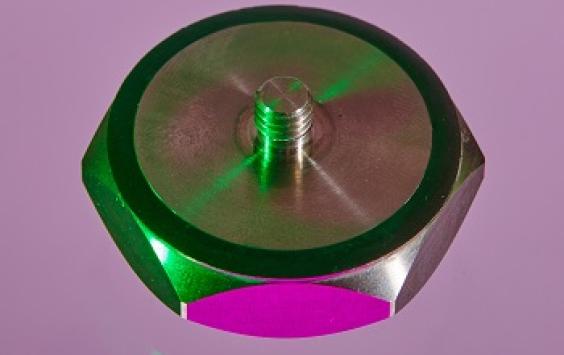 DJB | INSTRUMENTATION
Disponemos de todo lo necesario para sus instalaciones