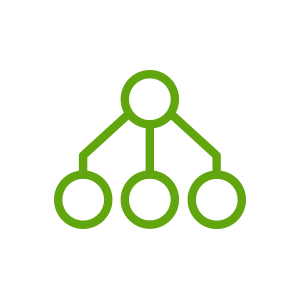 Consolidated in the Specialized Engineerings Market
Helping you to guarantee the reliability of your assets.
TSI is an International Reference Company, with more than thirty-six years of experience offering Vibration and Noise Enginnering Solutions and recognized prestige the following sectors; Industrial / Oil & Gas, Power Generation, Rail, Paper,….
Calculations and Simulation
Our Specialized Services in Simulation, Dynamic and Experimental Analysis and Special Tests, have allowed us to provide support in all the strategic sectors from the initial stages of design and to the exploitation phases.