Non-intrusive Cavitation Detection System
A new tool to help achieve quiet oceans and protect marine fauna
The Non-intrusive Cavitation Detection System is a monitoring system which automatically detects the existence of undesirable cavitation by monitoring the vibration transmitted by the propeller/s to the hull.
Using TSI's patented algorithm, cavitation is detected in terms of both occurrence and intensity.
SOFTWARE + HARDWARE
For the vessel and the environment
In addition to its main functionalities, Ni-CDS is a tool to mitigate ocean noise and protect marine wildlife.
Accurate control of cavitation intensity
allowing navigation in noise restricted areas.
Enhanced lifetime of cavitation-affected element:
On board vibration level reduction.
Improved propulsive performance of the vessel.
Improving the vessel performance in terms of emission and fuel consumption optimization.
Improvement of the underwater radiated noise signature.
Cost-effective
and non-intrusive installation.
Adapted to your needs
Flexible and adaptable to customer's needs.
Optimal operation of the propeller
This system ensures optimum propeller operation.
Control of "silent modes"
for Navy Ships and submarines
Detection of undesirable operating conditions.
Standalone or integrated configuration into the Bridge navigation systems or the Engine Control room.
Quick integration of the electronic and display units.
Visual/acoustic alarm and graphic displays at the Bridge navigation systems and Engine Control room.
Identification and continuous monitoring of propeller cavitation condition.
Data collection for statistical purposes and production of hindcast/nowcast database of propeller behaviour.
Helps ensure reliable propeller operation.
Report Generation an data exportation.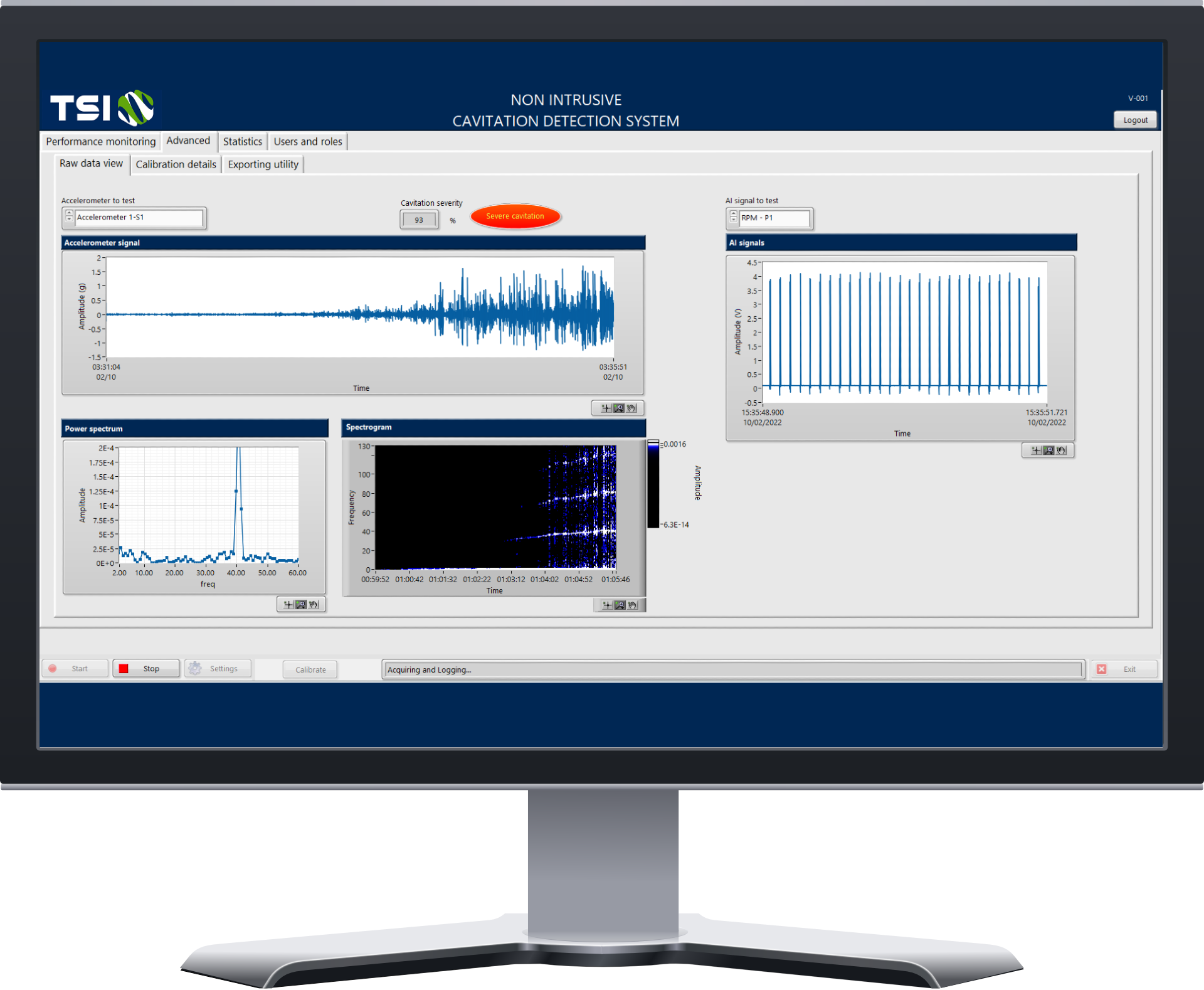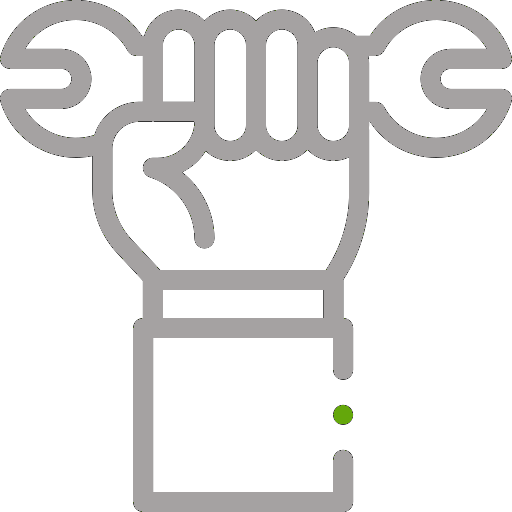 Ni-CDS installation is non-intrusive: no hull penetrations, holes, or any other severe interventions are required.
No need for dry dock services, leading to time and economic savings.
On board installation of sensors for accurate detection of the propeller cavitation existence and level of intensity.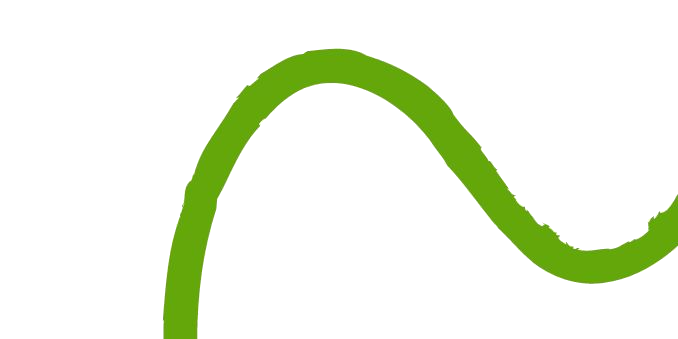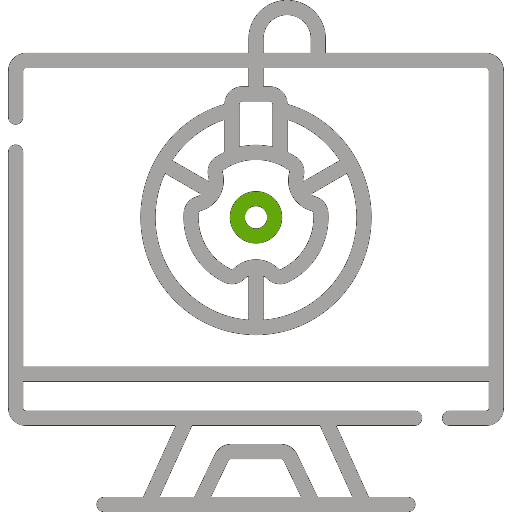 Commissioning & Calibration
Ni-CDS's components can be provided with a calibration certificate.
During the commissioning of the Ni-CDS, TSI includes an onboard initial verification test in the installation stage and subsequent verification assessments for ensuring the proper performance of the system throughout its lifetime.
Calibration associated with draft. Can be performed by non-experts.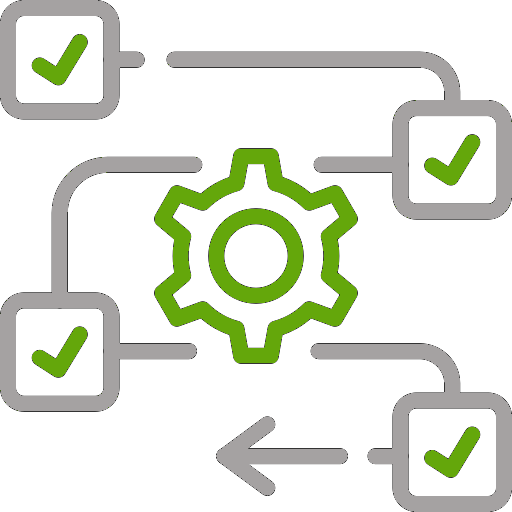 Accelerometer signals are registered and processed by a patented algorithm (PCT/ES2017/070580), which automatically establishes a vibration threshold that defines the inception of cavitation.
The system enables analysis of the operating conditions in which cavitation occurs by analysing the accelerometer signals and other quasi-static parameters.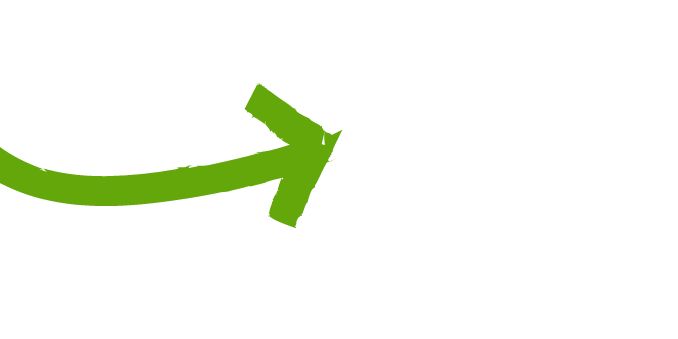 Ni-CDS's user interface is intuitive and user-friendly. It offers quick access to data/information to operate the ship efficiently and safely. The main tabs for the control and use of Ni-CDS are:
The performance Monitoring tab
The performance Monitoring tab displays indicators of the propeller condition with a visual alarm, a map of the cavitation, and recent time evolution of cavitation.
The statistics tab
The statistics tab shows the cavitation historic data, the evolution of cavitation in a specific operating condition, and the cavitation path, which plots the cavitation spatially with the GPS signal.
The advanced tab
The advanced tab plots the historic data registered by the system and useful graphs related to the algorithm. It also has calibration, test, and data download tools.
The settings window
The settings window allows configuration of sensor settings, vessel features, and acquisition/storage logic by user-friendly panel.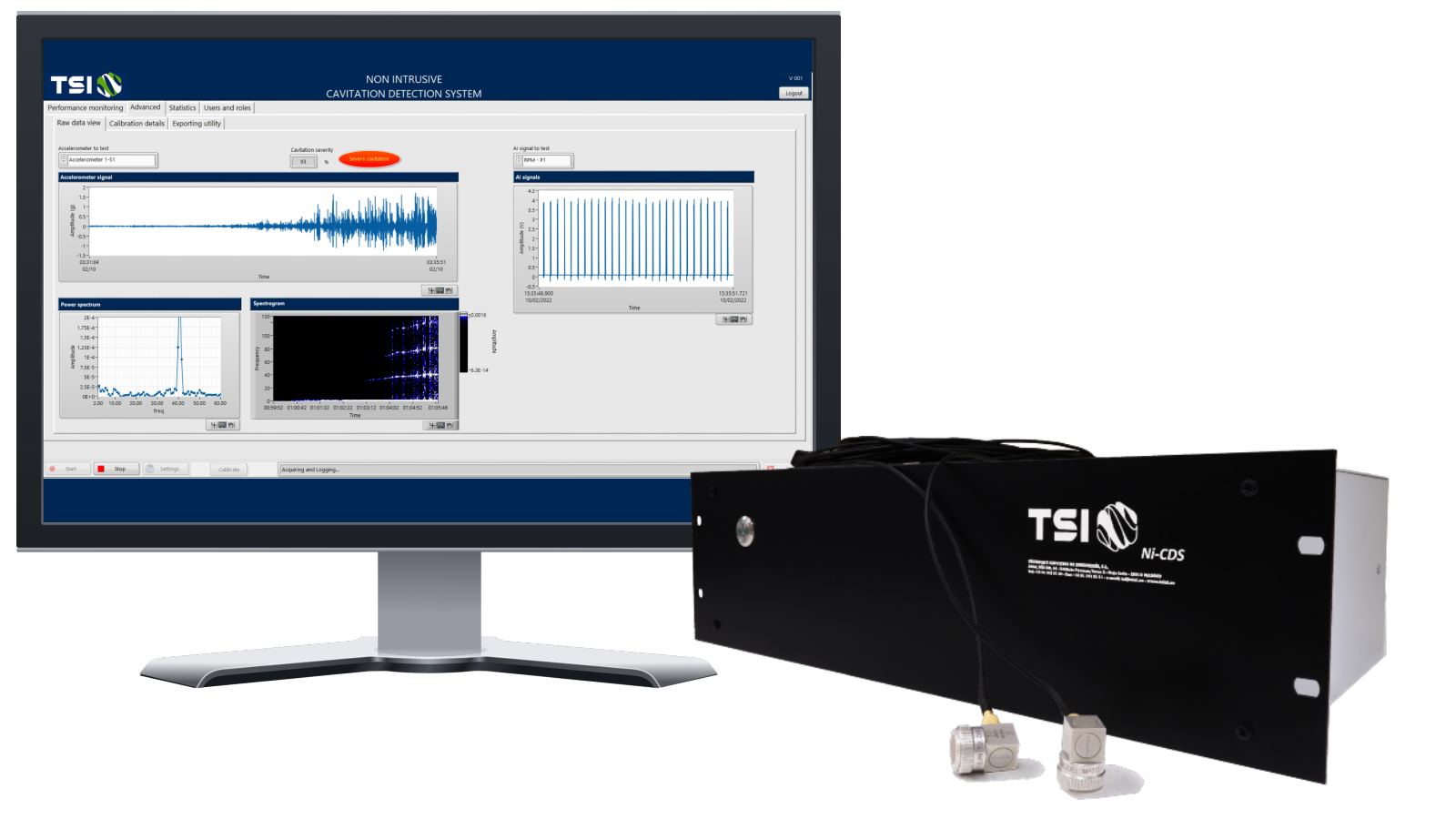 Permanent monitoring by means of accelerometers.
Acquisition Card: +/- 30 V 24-bit resolution.
Sample Rate: 102.4 kHz per channel.
Remote access via Ethernet/WAN/LAN
Monitoring rate: Every second.
Power consumption:<40W.
Electronic unit dimensions: 482.2 x 263.0 x 132.5 mm.
Two screens: control room and bridge.
DESCRIPTION OF SINGLE-AXIS SYSTEM COMPONENTS
Data acquisition system (SW and HW) in 3U 19″ rack mount housing, including:
3 dynamic channels (accelerometers)
4 static channels (tachometer + configurable optionals: blade pitch, rudder angle, etc.)
3 Accelerometers + cable to data acquisition system.
Tachometer + cable to data acquisition system.
Interface consisting of a 12″ touch-screen display + cable to data acquisition system.
Optional: Cat7 Ethernet cable for MODBUS connection to DCS/SCADA.
COMPONENT DESCRIPTION OF THE SYSTEM WITH TWO AXES
Data acquisition system (SW and HW) in 3U 19″ rack mount housing, including:
6 dynamic channels (accelerometers)
8 static channels (4/axis: tachometer + optional configurable: blade pitch, rudder angle, etc.)
6 Accelerometers + cable to data acquisition system.
2 Tachometers + cable to data acquisition system.
Interface consisting of a 12″ touch-screen display + cable to data acquisition system.
Optional: Cat7 Ethernet cable for MODBUS connection to DCS/SCADA.
Validated in real-scale tests during vessel navigation:
Experimentally validated by means of full-scale tests during the navigation of different types of ships, as well as in Cavitation Tunnel.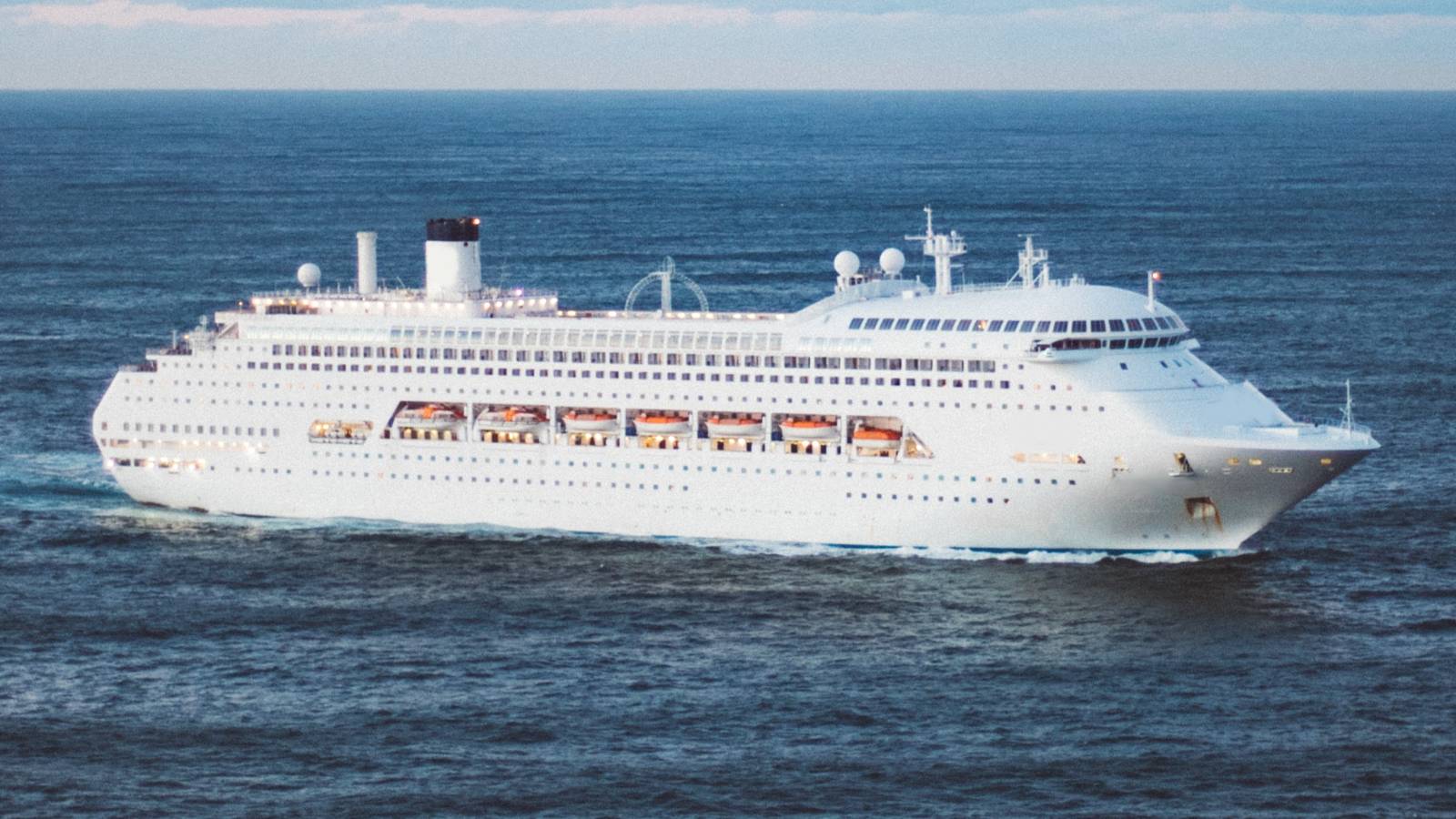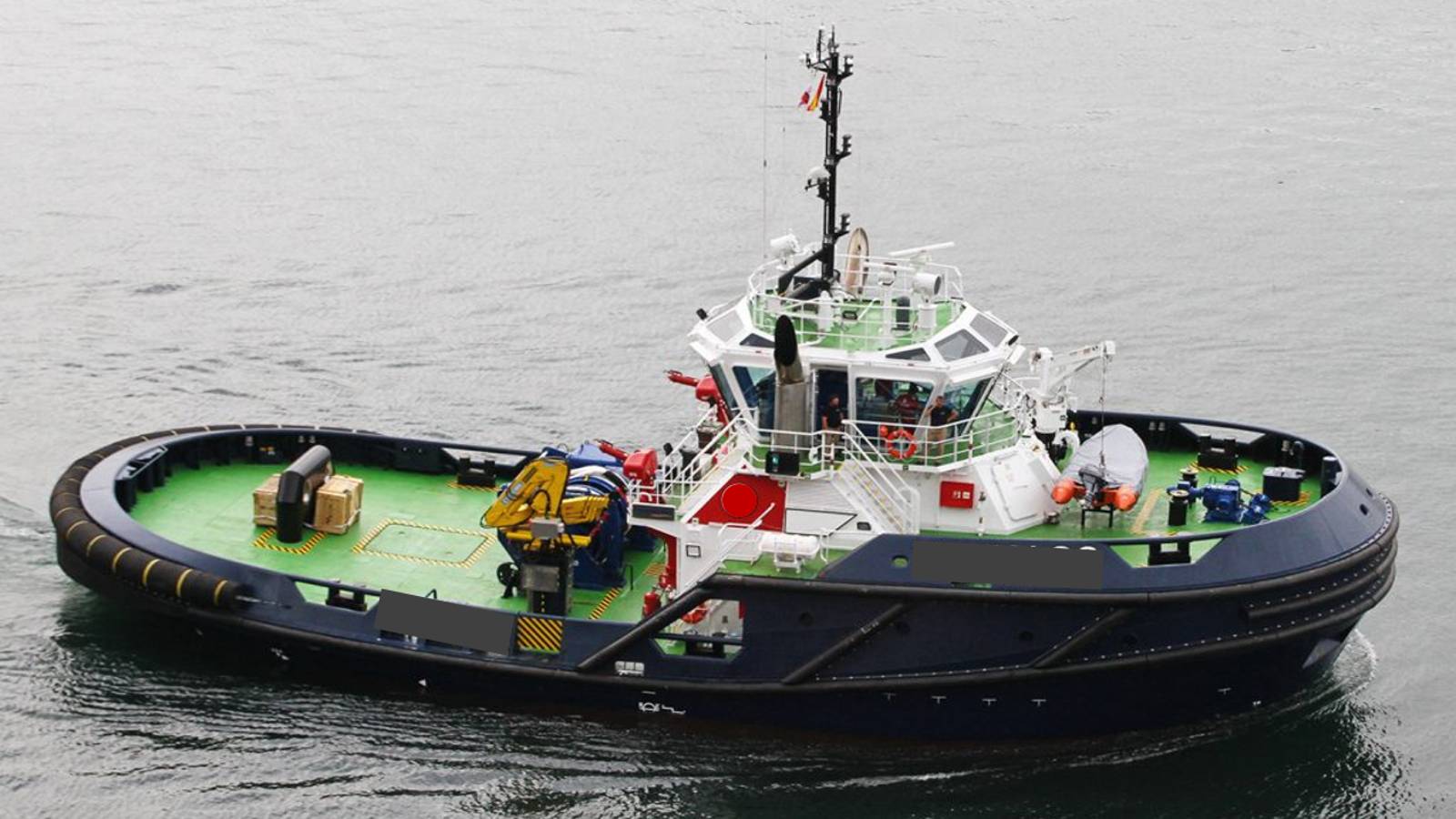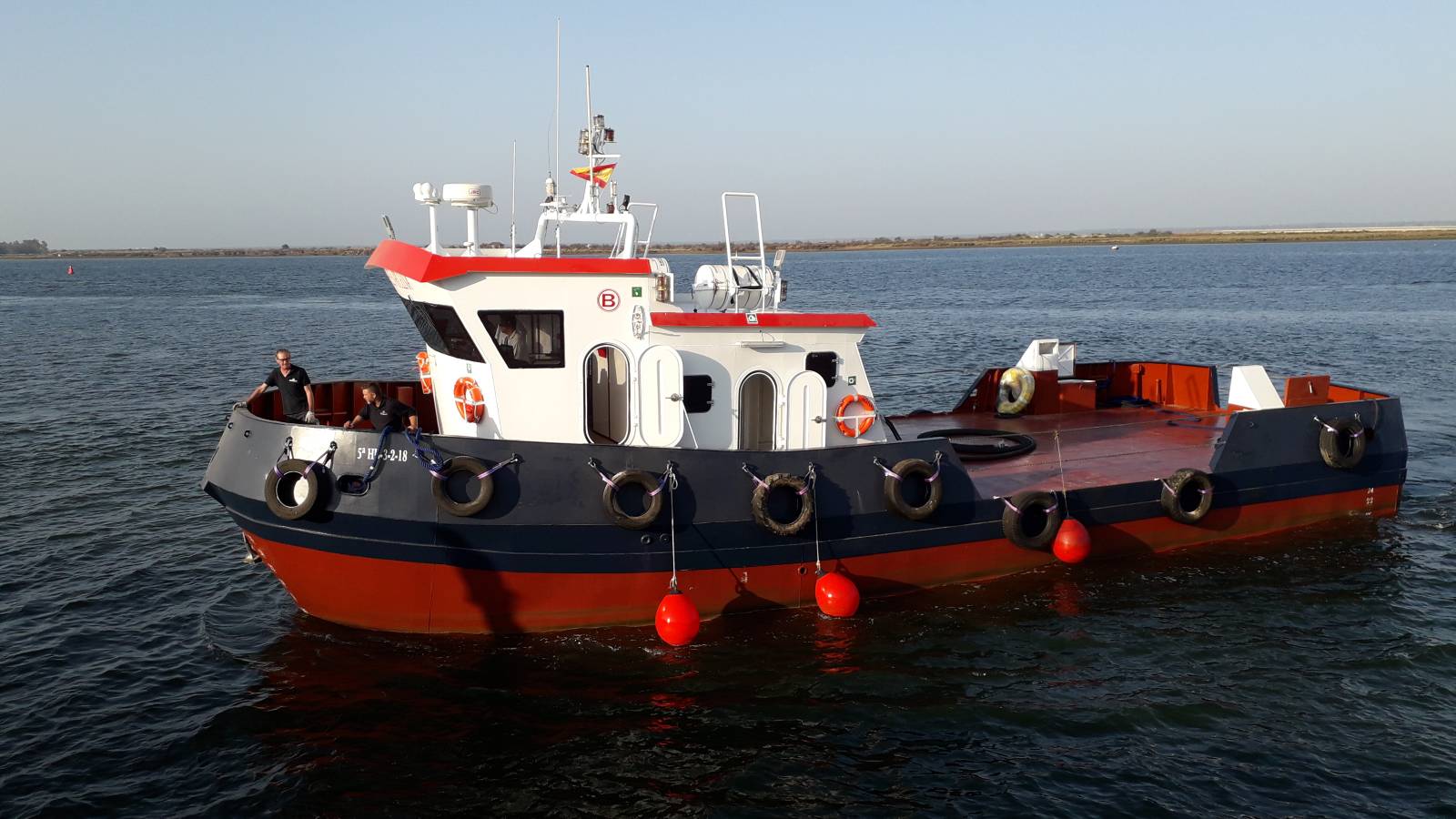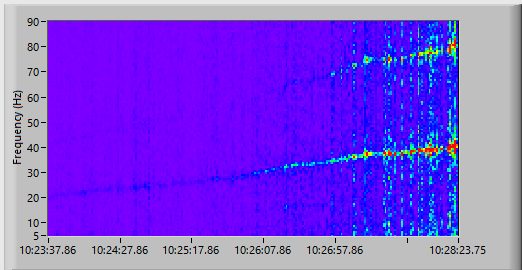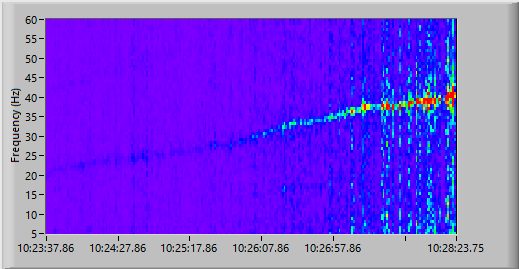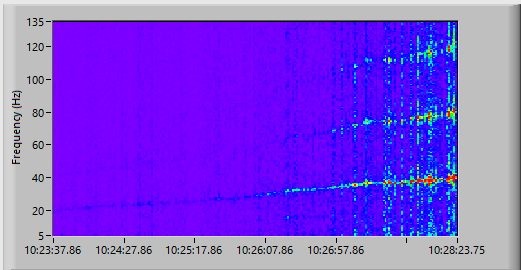 Note: The cavitation indicators of each vessel do not correspond to their images.
If you have any additional questions you can contact us:
Should holes be drilled in the hull for installation?
Ni-CDS is a NON-intrusive, easy to install system. No drilling is required for installation.
How can I integrate the system into my ship command platform?
The Ni-CDS system has optional analog and digital outputs that allow it to be connected to any control platform:
– MODBUS TCP: publication of all variables of interest on a MODBUS map that can be accessed from the command platform via Ethernet connection.
– Analog outputs: current/voltage outputs equivalent to variables of interest. Display of cavitation indicators and other variables on analog clocks or by means of light signals.
Is technical support required for installation and calibration?
Technical support is required to install the device. Subsequent calibrations can be done by the ship's operators without any problem.
If I am not an expert, can I use it?
The Ni-CDS design is intuitive and easy to use. No prior knowledge is required. Our technicians will give you a brief tour of the system once you are up and running.
How many sensors are needed?
Depending on whether the system consists of one or two propellers, between 3 and 6 accelerometers.
What is the delivery time once the order is placed?
See the different options we have available.
If you would like more information, you can request a no-obligation meeting. Click on the "I WANT TO KNOW MORE ABOUT NI-CDS" button to be contacted by our sales department, or call our offices.