 Técnicas y Servicios de Ingeniería
TÉCNICAS Y SERVICIOS DE INGENIERÍA, S.L is a Spanish private limited company formed in 1983 by the Naval Engineer D. Publio Beltrán Palomo, It was created with the objective of competing and positioning in the specialised market of Vibration and Noise Engineering Solutions, which was exploited until that moment by foreign companies. TSI began its activity with breakdown studies for Heavy Industrial Machinery, and with Seismic Qualifications for Nuclear Plant's equipment. At the same time,TSIdeveloped the first Technical Seminar about PdM (Predictive Maintenance). Since this first seminar, over 460 companies (representative of the different Spanish sectors) have attended our sessions. AINE-2004 Award to the best company in the Marine Sector. 75th Anniversary Award by the AINE-Naval Engineers Association of Spain. Fist Prize and Gold Medal at the 47th Naval Engineering Congress. Second Prize and Silver Medal at the 49th Naval Engineering Congress.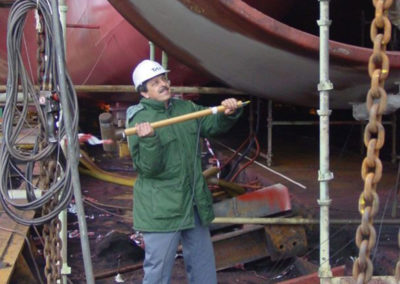 Establishment
11th June 1983
TSI was founded in 1983 to compete in the specialized market of ENGINEERED SOLUTIONS in VIBRATIONS and NOISE.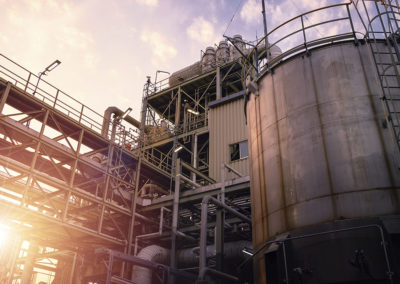 Beginning of business Activity
1983
It begins its activity with FAULT STUDIES in large EQUIPMENT and INDUSTRIAL FACILITIES.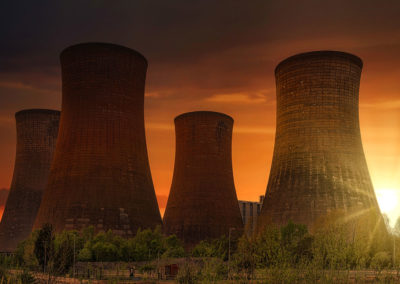 Seismic Rating Calculations
1983
TSI Performs SEISMIC QUALIFICATION CALCULATIONS in NUCLEAR POWER PLANTS equipment.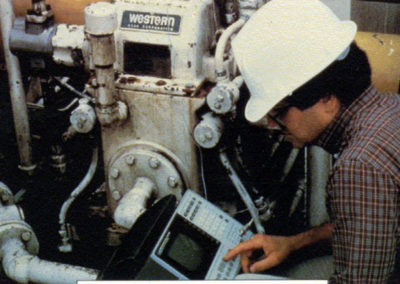 First Technical Course
1984
In 1984 take place the first TECHNICAL COURSE on the METHODOLOGY of PREDICTIVE MAINTENANCE of FAULTS (MPA).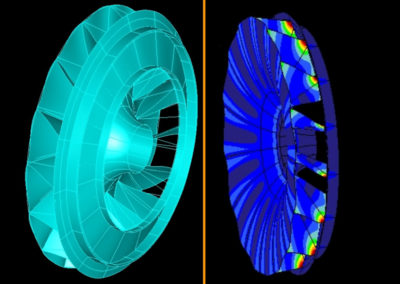 Experimental Dynamic Analysis Software 
1985
In 1985 TSI signs a representation agreement with the European leader in DYNAMIC EXPERIMENTAL ANALYSIS SOFTWARE, contributing to the implementation of this technique and to the companies' teams.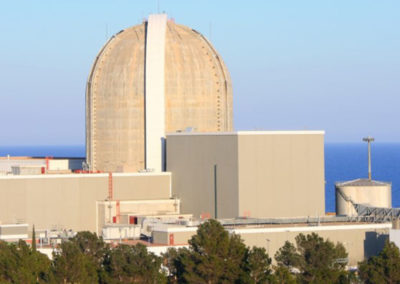 Start-up tests at the Vandellós II Nuclear Powe Plant
1987
In 1987 the START-UP TESTS were awarded. VANDELLOS II is required for the MECHANICAL FAILURE STUDY of the incident at the NPP. VANDELLOS I.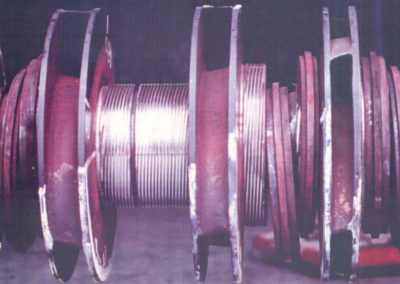 Preparation of Expert Reports
1988
EVALUATION and ANALYSIS of CLAIMS for Insurance Companies.
Commercialization of Monitoring Systems
1992
Definition, SUPPLY and INSTALLATION of MONITORING SYSTEMS for all types of machinery. AND REPRESENTATION AGREEMENT Vibro-Meter.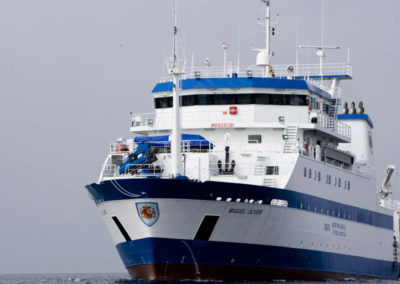 Prediction of noise and vibrations in Ships
1998
Execution of the first VIBRATIONS and NOISE PREDICTIONS of complete boats to guarantee the COMPLIANCE of SPECIFICATION and CLASS NOTATIONS.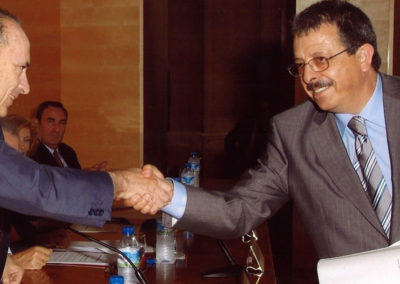 Best Spanish Company in the Naval Sector
2004
The AINE– SPANISH ASSOCIATION OF NAVAL AND OCEAN ENGINEERS recognized TSI the Association Award for the BEST COMPANY in the NAVAL SECTOR in 2004.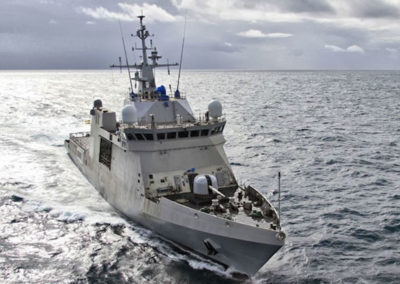 Comprehensive Vibration and Noise Management
2004
Development of the "INTEGRAL MANAGEMENT of VIBRATIONS and NOISE" Methodology for the VIBRO-ACOUSTIC DESIGN of SHIPS with strict NOISE and VIBRATION requirements.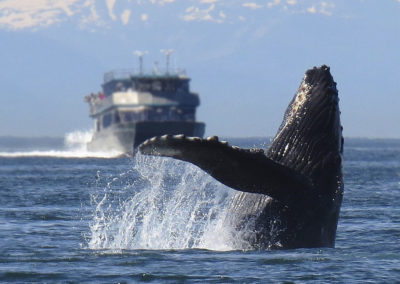 Partnerships with European Projects
2009
TSI was the first Spanish SME to participate in two European R&D Projects: BESST and SILENV.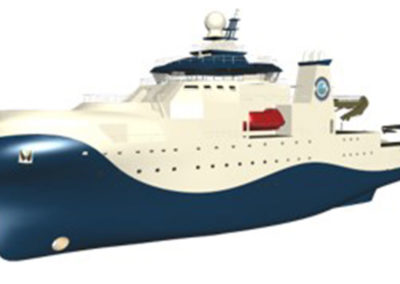 FIBRESHIP Projet Coordination
2016
In 2016 TSI is the first Spanish SME to LEAD a "FIBRESHIP" R+D+i PROJECT financed by the European Commission.
Graduated by the Polytechnic Institute of Marine Engineers and Naval Engineers of Madrid. Master in Business Administration (MBA-EOI). He is a Specialist in Vibration and Noise Analysis, Sea Trials Test, Vibration, Noise and Under Water Radiated Noise Predictions, Vibration, Noise and Underwater Noise Integrated Management, Consultancy: Failures Detection. Diagnosis and Recommendations, predictive maintenance, monitoring systems, experimental dynamic test and education and training: Vibration and noise on Board Ships Seminars and CBM. Over 44 years of experience and 3.500 references of projects related to these activities. Author of several publications and courses, has participated as speaker at the most prestigious national and international conferences.
AINE-2004 Award to the best company in the Marine Sector.
75th Anniversary Award by the AINE-Naval Engineers Association of Spain.
Fist Prize and Gold Medal at the 47th Naval Engineering Congress.
Second Prize and Silver Medal at the 49th Naval Engineering Congress.

Leaders | Innovative | Competent | Hopeful | Responsible
The Search For Perfection Is
WHAT DEFINES US: Vision | Mission
VISION: We want TSI to be in the National and International Markets:
A reference company in Vibration and Noise Engineering Solutions.
With vocation of Service, Professionalism and Qualification of our staff.
With efficiency in Solutions for Our Clients
MISSIÓN: TSI as specialized engineering that provides its services in the areas of Vibrations and Noise, has as MISSION:
Achieve a proposal offirst level Products and efficient and competitive Services: Adapted to the needs of our Clients; That highlight the differential with our competitors.
Achieve the commitment of a Human Team: Professionally Competent; Hopeful with the Business Project; Proud to be part of the Project; And recognized.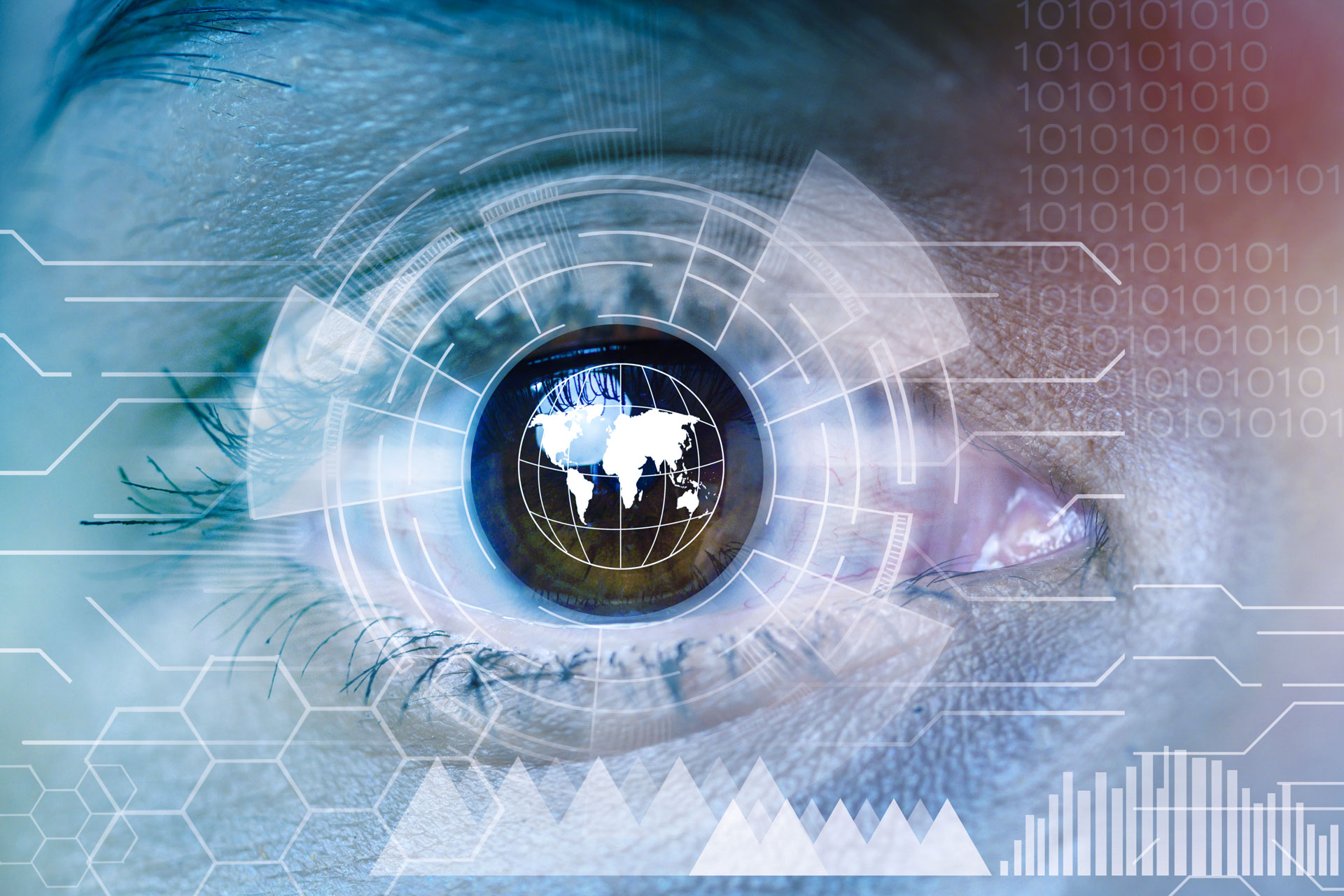 Offering an Excellent Service is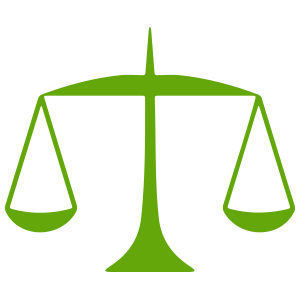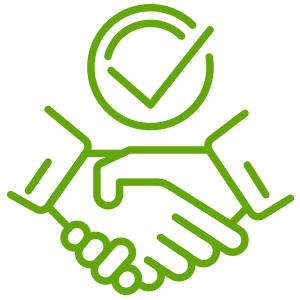 Transparency and Professionalism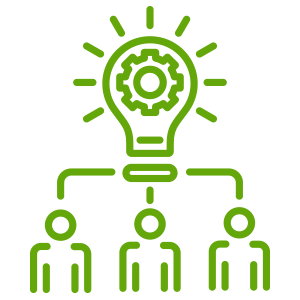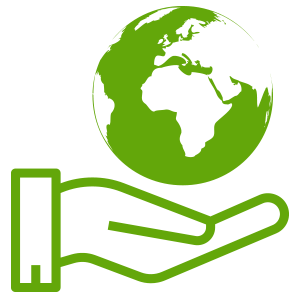 Social and Environmental Responsibility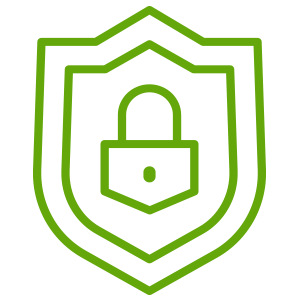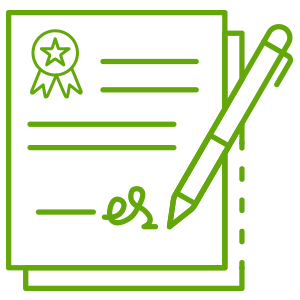 The Main Classification Societies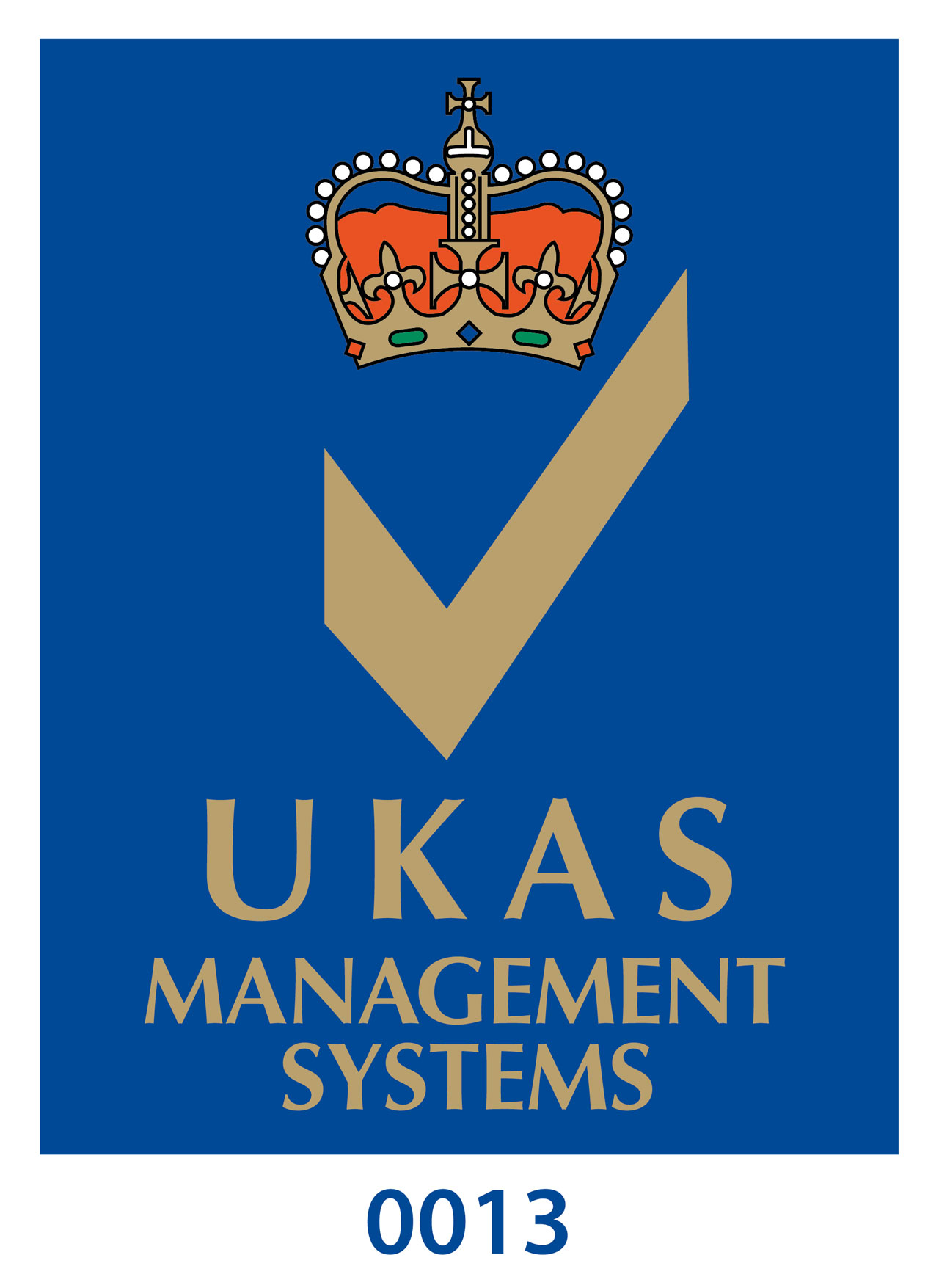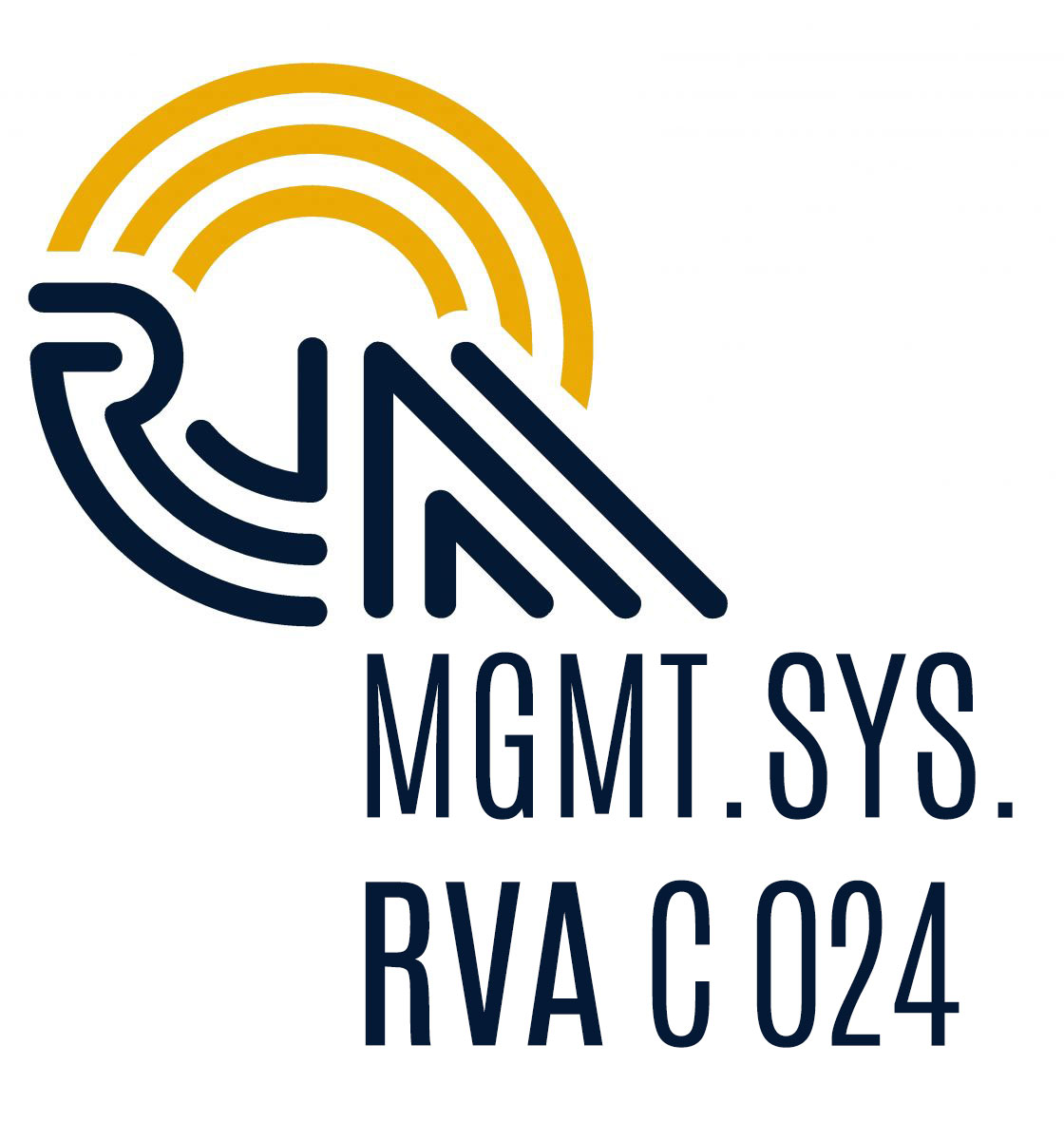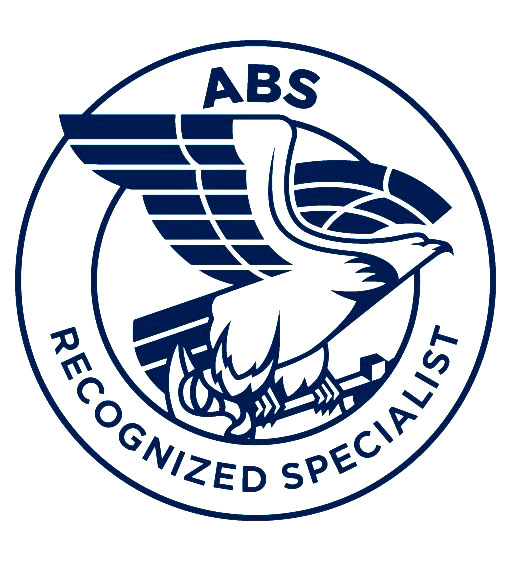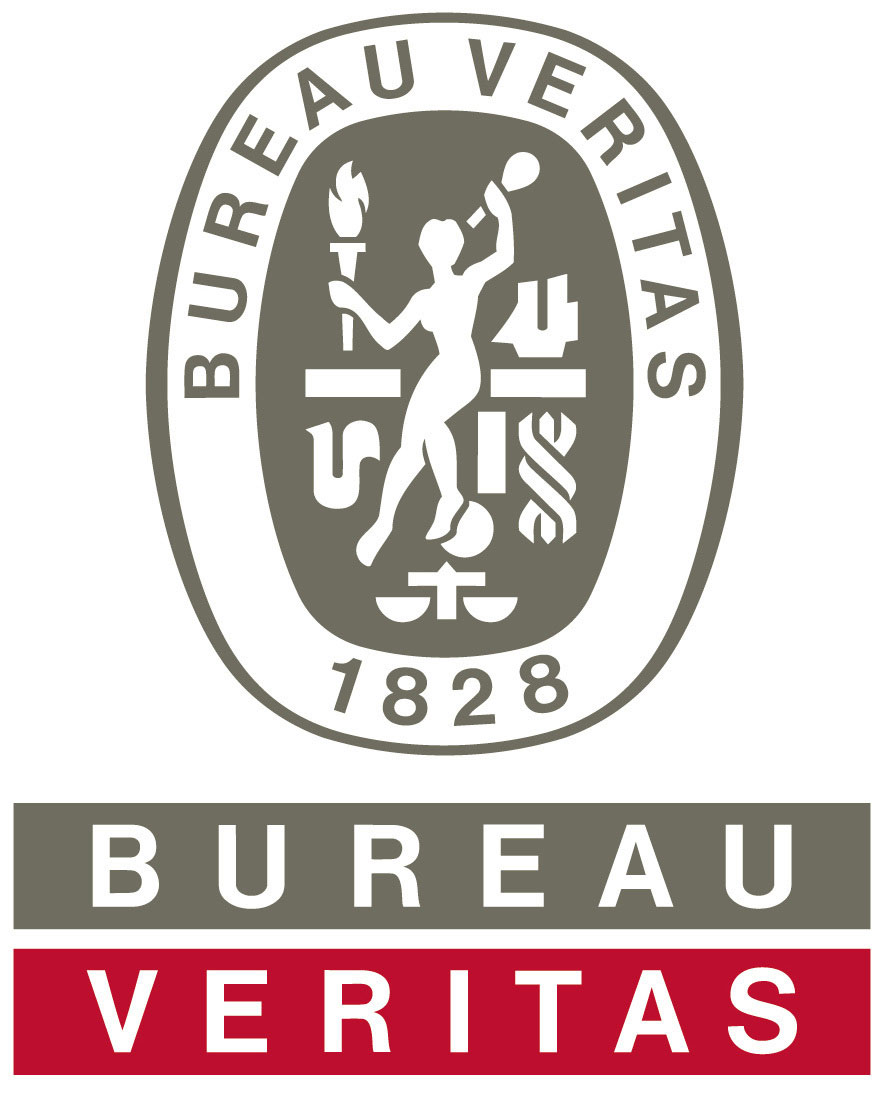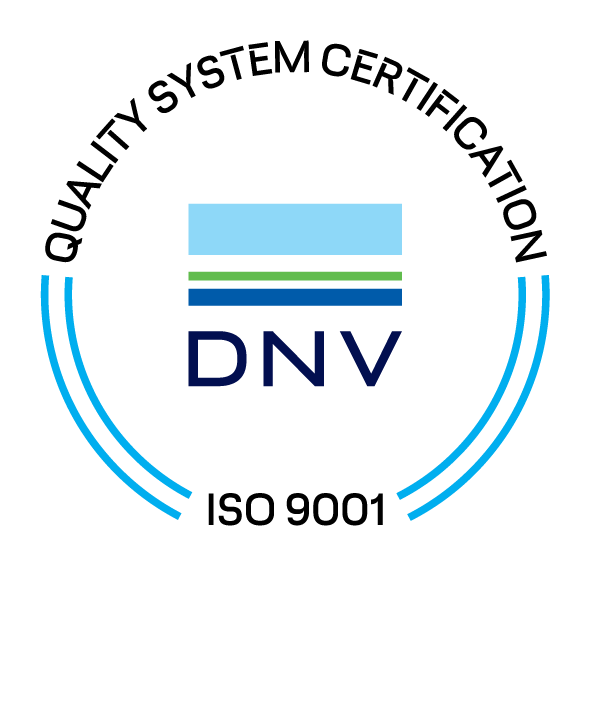 TSI is ISO certified ISO 9001:2015 certified by DNV with accreditation ENAC, UKAS, and RvA, for the following issues: "Specialized services of engineering and consultancy in vibrations and noises and related training. Carrying out of dynamic tests: measurements, analysis, and control. Sales of vibrations monitoring systems and technical service".
TSI is authorized by BUREAU VERITAS to perform Noise and Vibration Measurements to obtain the corresponding "COMFORT CLASS Notation" in accordance with that established in their rule: "Classification of Steel Ships, Part E, Chapter 6 Comfort on Board". It is also certified by BUREAU VERITAS to carry out and report on underwater radiated noise measurement on ships classed with BUREAU VERITAS within the scope of Bureau Veritas Rule Note NR 614 – Underwater Radiated Noise.
TSI is certified by DNV as Service Supplier to carry out vibration, noise and indoor climate measurements to obtaining the corresponding COMF-V and COMF-C class notations. It has authorization to carry out Under Water Radiated Noise in accordance with its rule DNV Silent class notation.
TSI has authorization from DMA – DANISH MARITIME AUTHORITIES to carry out Noise and Vibration measurements and studies on vessels. TSI is recognized by ABS as a Service Provider to provide services that ABS may rely on to make decisions affecting classification or statutory surveys for Ambient Environmental Testing, Condition Monitoring Firm, Measurements of Noise Level on Board Ships, Sound pressure level measurements of public address and general alarm systems on board ships.
TSI is approved as a Firm engaged in Noise Measurement of Ships under the relevant ClassNK regulations for approval of Service Suppliers.