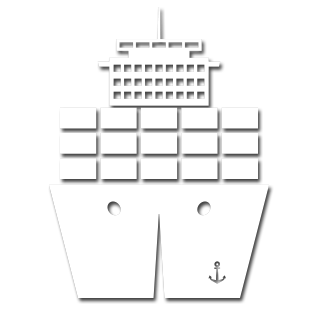 Special Tests and Measurements
Special Tests and Measurements
TSI has instrumentation and a team of experts to carry out different marine tests, special tests and measurements in the marine sector and vessels´ machinery and equipment, including:
Comfort noise and vibration measurements.
Torsional /lateral / axial vibrations
Sound insulation measurements.
Impact sound insulation.
Underwater radiated noise measurements.
Noise radiated to the harbour.
Power, torque and speed.
Habitability measurments.
Fat and sat tets.
Hvac reception sat tets.
Dynamic tets with eccentric mass shaker.
Pressure pulses induced by the propeller. (full scale).
Cavitation detection.
Shaft lines reactions measurements.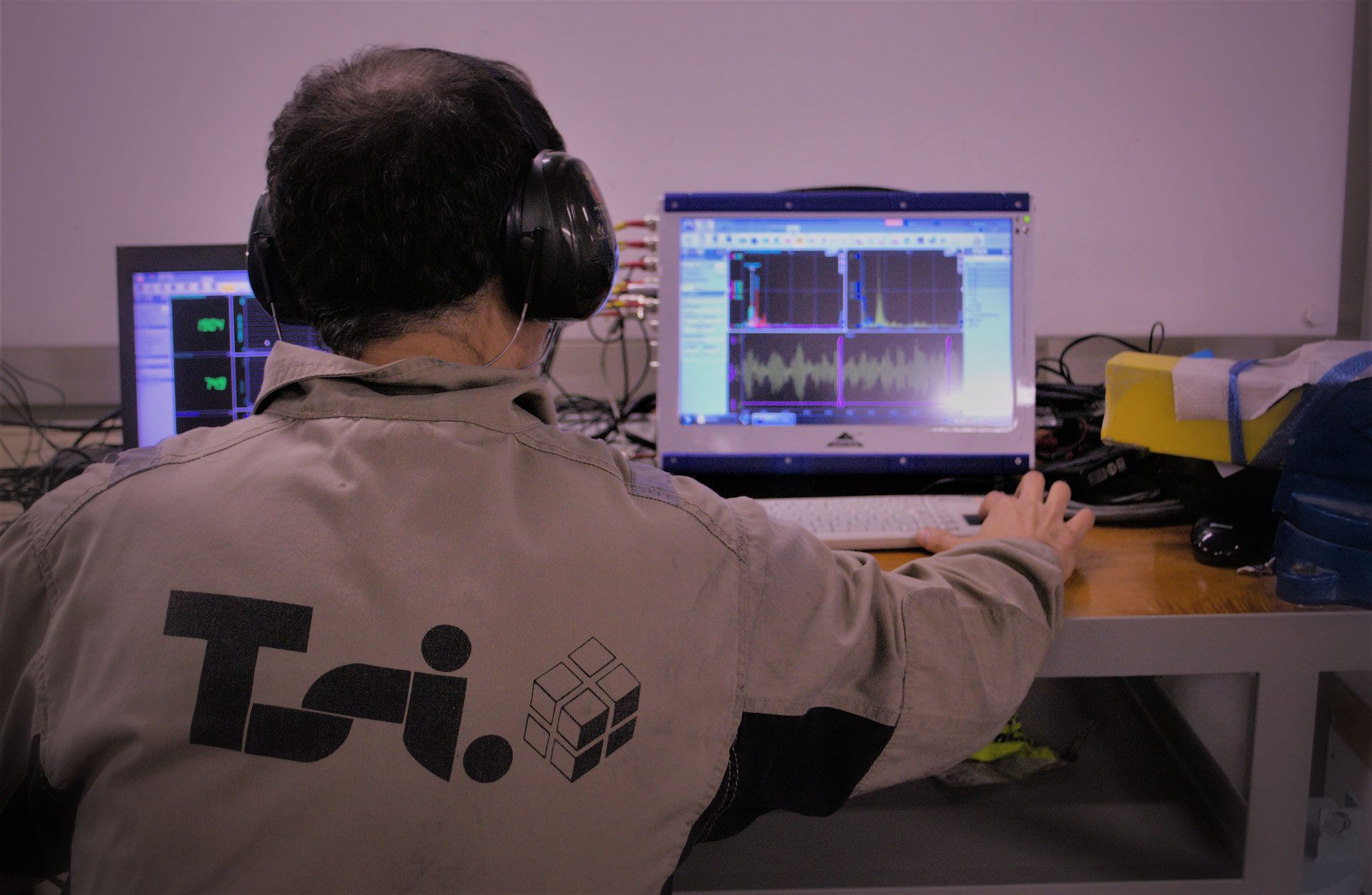 Técnicas y Servicios de Ingeniería S.L.,
Your global Service Supplier in the Marine Sector