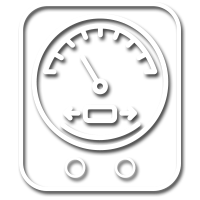 Leaders in Engineering Solutions

MEGGITT SENSING SYSTEMS designs and manufactures complete condition monitoring and vibration monitoring and measurement solutions. Our comprehensive, high-quality range of transducers, sensors, cabling, electronics, software and associated hardware gives you total solutions for monitoring and protecting your critical machines and processes. Our Vibro-Meter® products include vibration sensors, dynamic pressure sensors, proximity sensors, air-gap sensors, expansion probes, ice-detection sensors, VM600 rack based systems, VibroSmart® and VibroSight® systems and more.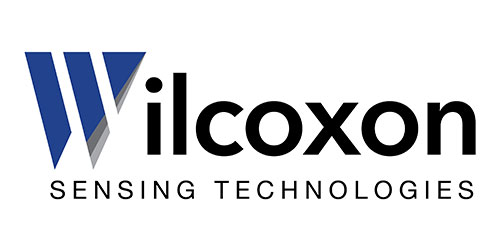 WILCOXON SENSING TECHNOLOGIES is a leading supplier for high performance vibration monitoring and sensing solutions. Their top quality vibration sensors and accessories are trusted by OEMs, major manufacturers, and important organizations around the world. Wilcoxon accelerometers, 4-20 mA sensors, transmitters and instrumentation provide accurate and reliable vibration measurements for a wide range of markets and demanding applications.

MEGGITT HTP origins after the divestures of low temperature activities related to the Endevco brand. In fact Meggitt Energy Equipment retained all products with operative capabilities above 260°C As a leading provider of pressure and vibration sensors for the most demanding aerospace, nuclear, turbine and industrial control measurement Applications, Meggitt's advanced sensors are specialized to withstand the challenges of extreme environments.

DJB Instruments UK has been a manufacturer of IEPE and loads accelerometers, cables, instrumentation, and accessories since 1974. They manufacture unique products such as a water-cooled IEPE triaxial accelerometer capable of testing up to 900ºC, high-temperature IEPE up to 185ºC, and the world's smallest IEPE accelerometer, weighing just 0.19 grams.
Vibro-Meter, INC.
Sensors
Monitoring and Protection Systems
Wilcoxon Sensing Technologies
Sensors