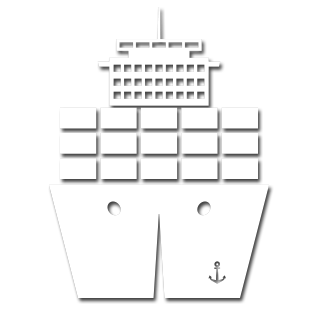 Underwater Radiated Noise
URN – Predicción de ruido radiado al agua
Underwater Radiated Noise (URN) dof the oceans due to shipping activity has increased during the last decades. This significant increment of URN can be explained by the remarkable growth of maritime traffic in recent years and the greater number of seismic explorations in the oceans. The scientific community has demonstrated that the anthropogenic noise produced by the shipping sector is the main responsible for the relevant growth of the URN in the oceans which causes negative effects on marine life.
The reduction of the underwater radiated noise in the oceans is of vital importance to guarantee the sustainability of the sea environment, protect marine life and be able to operate optimized and sustainable quiet vessels.
TSIis in the best position to be your specialized partner in the outstanding challenge of designing and building a new generation of silent vessels using the most advanced engineering technology developed and implemented for the minimization of the URN as well as for the increasing of the quality and excellence of ships.
Underwater radiated noise prediction calculation.
Underwater radiated noise measurments from vessels and floating platforms.
Acoustic signature optimization
Cavitation detection system.
URN – Predicción de ruido radiado al agua
TSI, by means of its well-known Noise & Vibration Comprehensive Management methodology, has demonstrated its capacity to identify which type of actions can be potentially used to manage and minimize URN generated by ships in the oceans without affecting the marine traffic and the transport of goods.
TSI is able to lead the designing of a new generation of "Silent Ships" in compliance not only with the strictest Comfort Class Notations requirements but also with the most restrictive URN requirements such as ICES Nº 209 (International Council for the Exploration of the Sea).
We are experts in Silent Ship Design.
Measurements of noise radiated to water
Noise radiated to the water by ships is becoming one of the most important factors to take into account when designing ships. For this reason is being common to included noise radiated to the water measurements in the measurement campaigns of the vessels.
TSI has collaborated in the development of standards for URN measurements and has participated in several European Research Projects related to the acoustic signature of the vessels. We have all the equipment and human resources to carry out URN measurements and we have more than ten years of experience carrying out these type measurements
We are certified by Bureau Veritas and DNV-GL as a Service Supplier to perform this service.