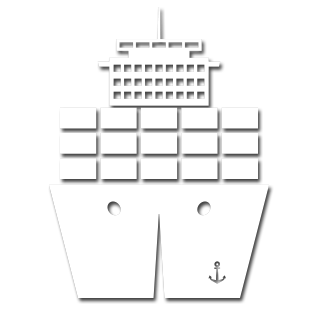 Specialists in Engineering, Consultancy and Calculation in the Marine Sector
We are specialists in engineering,consulting and calculation in the marine sector. We work with shipowners, shipyards, engineering and auxiliary industry.
Our experience of more than 35 years gives us a high specialization and places us in a leading position in the national and international market.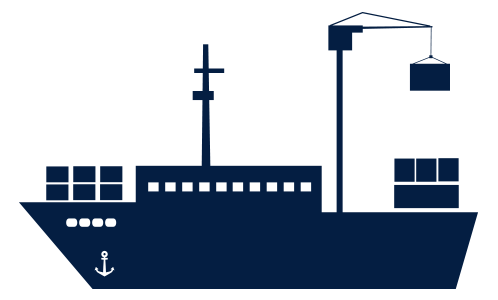 Noise And Vibration Comprehensive Management
Calculations and Simulation
Underwater Radiated Noise
Special Tests and Measurements

Técnicas y Servicios de Ingeniería S.L.
Services aimed to obtain efficient ships with low environmental impact, in accordance with current Regulations and Directives.
From the design to the official Sea Trials!!