Authorised Partners | Safety Technology
Leaders in Engineering Solutions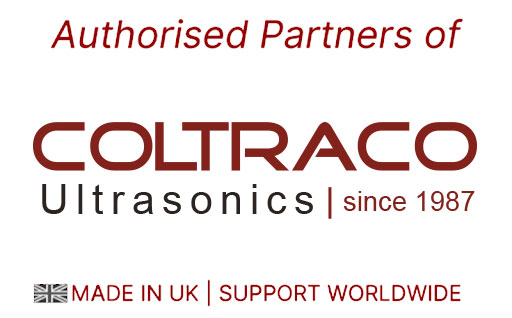 COLTRACO has 30 years global experience in more than 120 countries across diverse market sectors such as maritime, fire safety engineering, energy, defense and government, manaufacturing and production, transportation, server rooms y specialised buildings (especially Hospitals).
There are multiple options on handheld and montoring equipments for seal, level and flow.
TSI is the oficial partner from Coltraco in España.
COLTRACO | HANDHELD EQUIPMENT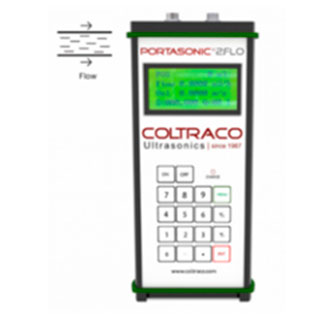 Description
Non invasive flow rates measurement of clean liquids from outside of a pipe with clamp-on sensor. Pipe size between 15 and 6000 mm
Utilizes 2 transmitters (transmitter and receiver). Three principles of operation, V, W and Z-method, which refers to transducer positioning. The software calculates the time it takes for the ultrasonic pulse to pass from the transmitter to the receiver, which is dependent on the flow rate.
LCD display
Accuracy +/-1% of reading on rates > 0,2 mps
Communication Interface RS 232
Built-in Ni- H batteries. Fully recharges it will last 12 hours of operation
3 years warranty on equipment and 1 year on the sensor
Phone/E-mail support equipment life time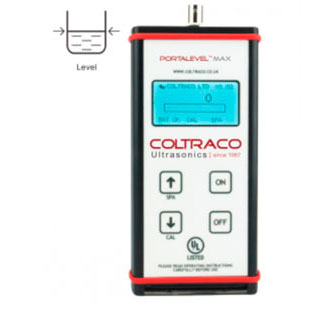 Description
Portalevel MAX is designed for servicing of fire suppression systems, such as CO2, FM-200™, Novec™1230, FE-13™, FE-25, Halons and many more liquefied gaseous agents
Apllying the sensor to the cylinder and with small steps 5 cm/2 invches observe readings
LCD display
Accuracy +/- 1,5 mm to the true liquid level
Tª Range Tª -20ºC to 70ºC
Battery life 10 hours
3 years warranty on equipment and 1 year on the sensor
Phone/E-mail support equipment life time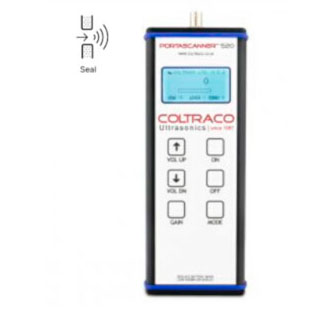 Description
Portascanner powerful portable ultrasonic room integrity indicator to use alongside door fan testing, for pre-survey inspections and when installing clean agent fire suppression systems
Switching Generator "on" and place into the compartment to be tested, we obtain Open Compartment Value. Then close the compartment and where the signal is strongest on the seal there is the leak
LCD display
Detect leaks 0,06 mm
Batteries last 12 hours
3 years warranty on equipment and 1 year on the sensor
Phone/E-mail support equipment life time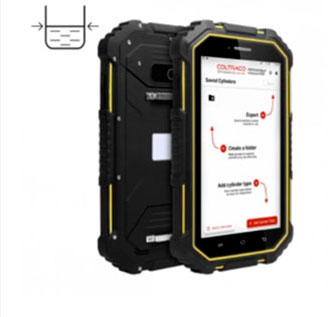 Description
Portasteele Calculator is an intuitive tablet which will convert your liquid level height measurements into agent weight, is the perfect partner for Portalevel 2.Flo
7" HD touch screen, camera and USB port
Internal database and exportable using WiFi
Accuracy 1% of true agente weight
Batteries rechargeable by USB
3 years warranty on equipment and 1 year on the sensor
Phone/E-mail support equipment life time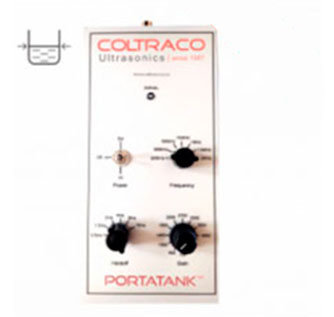 Description
Portatank is designed for inspecting the liquid levels of tanks with widths between 0.5 – 15 metres
Ultrasonic pulse-echo measurement.
Oscilloscope allows you to see the ultrasound signal travelling across the tank Helps you select the optimum parameters for liquid level detection specific to your tank, enhances accuracy and reliability
Accuracy +/- 10 mm to the true liquid level
Tank Wall Material: Most common types such as steel, plastic, aluminium etc…
Liquid Types: Most standard industrial liquids. E.g. water and oils,…
Tª Range -20ºC to 70ºC
Battery last 10 hours
3 years warranty on equipment and 1 year on the sensor
Phone/E-mail support equipment life time
Permalevel Multiplex allows monitoring 24/7 up to 16 cylinders simultaneously
Status of each channel shown by LEDS
Output 4-20 mA
Digital Output RS232/485
Multiple Alarm options
Tª Range -20ºC to 70ºC
Humidity Range 0-80%
Also available Permalevel Single Point up to 5 cylinders
3 years warranty on equipment and 1 year on the sensor
Phone/E-mail support equipment life time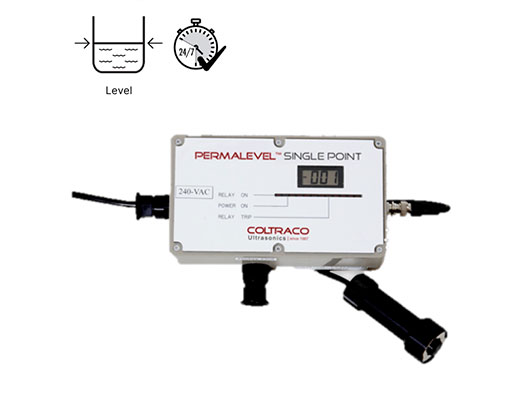 Case Study: Belships Management Protect Their Vessels Against Water Ingress
IMO SOLAS, ISO 14520, NFPA 12 Gaseous Extinguishing System Solutions
Case Study: LPG Vessel Field Trial using Portamonitor® and Portasonic® 2.FL0 – 28 May 2019
Water ingress on board ships can be devastating, to crew, vessel and cargo
WATCH video of Marine Servicing with Portalevel® MAX – 20 May 2019
Save Time and Money with the Portamarine®
Case Study Issue: Naval and Maritime
Proudly Serving the Energy Industry
Time to Act – Identify CO2 Leakage