Construcciones Navales del Norte –La Naval- awards TSI – Technical and Engineering Services, SL- the Vibration and Noise Predictions as well as the Sea Trials Test of two (2) Dredgers, with a capacity of 17,000 meters cubic, to the Dutch company Van Oord based in Rotterdam. And one (1) Multipurpose vessel Offshore for the Belgian company DEME.
These two (2) dredges, which will make the numbers 346 and 347 vessels sailed in La Naval shipyard, come to add the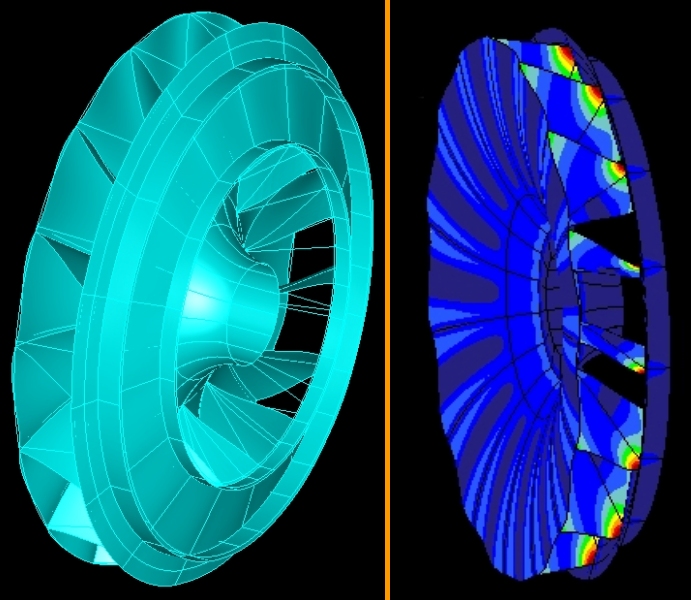 extensive experience in the construction of dredgers. Between 2009 and 2011 three (3) dredges were delivered to the Belgian shipowner Jan de Nul. Being two (2) of them -the 'Christopher Columbus' and' Leiv Eiriksson'- the largest in the world. The "Christopher Columbus" Noise Prediction Calculation was also carried out by TSI, with excellent results.
The Offshore multipurpose vessel will be delivered in 2017, will serve the offshore energy market. She will be equipped with a fall-pipe and rock installation system as well as cable/umbilical loading & installation facilities including also subsea construction capabilities. TSI has references of vibration and noise predictions in this type of vessels as the "Fall Pipe", namely "Simon Stevein", the largest ship & Fall Pipe Rock Dumping the world built by La Naval de Sestao.
These simulation studies hired: Vibration Prediction calculation and Noise Prediction calculation, has the basic aim incorporation, in the early stages of the project, the structural modifications required and the specific acoustic insulation to ensure the compliance with the limits required by the Specification.
For the vibrations study TSI will carry on a 3D finite element model incorporating all the mass and stiffness characteristics of the vessel.
For the noise study  a  SEA- Statistical Analysis Energy- model, will carry on incorporating the different sound sources of the vessel and the original insulation, for further evaluation.