The Condition Based Maintenance -CBM- is the application of techniques focused to minimize the maintenance of the machinery without sacrificing its integrity and availability. Maintenance is applied when there is a change in the trends of the parameters that are symptomatic of the proper functioning of the machine. Any mechanical equipment can be maintained by applying a CBM program; as for example, combustion engines, electric motors, fans, gearboxes, pumps, compressors, turbines, turbochargers, etc.
The number and type of machines to include in the CBM program should be based on technical and economic criteria such as the cost of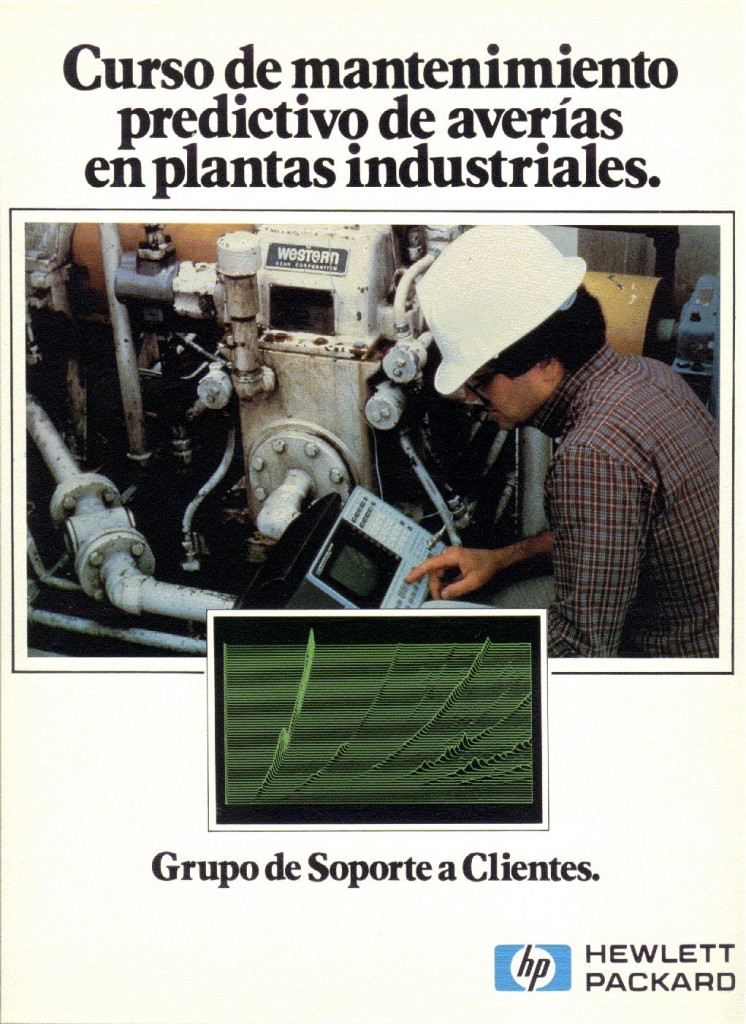 repairs, critical equipment, accessibility to spare parts, allowed downtime, failure duration, etc. Within Marine sector, the most common monitored parameter is the vibration in rotary and alternative machines.
TSI – Técnicas y Servicios de Ingeniería launches a new online vibration monitoring product of Vibro-Meter / Meggitt. Vibro-Smart is a modular system with two input channels that can be connected in series up to 16 modules to monitor different machines.
Online continuous monitoring systems are enabling to collect real-time multi-sensor signals and send information to a server where the data are processed and stored. Each Vibro-Smart module has two vibration input channels and a configurable auxiliary channel. Also it has two dynamic output buffer, two outputs and two relays proportions 4-20mA configurable alarms. Additionally it has built a column of LED status indicators for basic operation checks and allows communication via Ethernet between modules and the user, online and in real time.
A vessel sets very strict limits regarding volume, weight, etc., by the implementation of an electronic system for monitoring certain parameters it is important to note these considerations must be taken into account. Therefore Vibro-Smart is a very advantageous product that is mounted on a DIN rail, and can be installed next to the machine to be monitored.
Vibro-Smart has software called Vibro-Sight that lets the visualization of view waveforms, spectra, waterfalls, orbit, order tracking, storage trends, etc … for an effective surveillance and mechanical condition monitoring of the machinery.